Our Kits are thematic trips that are put together for casual and regular rollers as well as gift givers. They have come to embody quality, value, performance, and good times!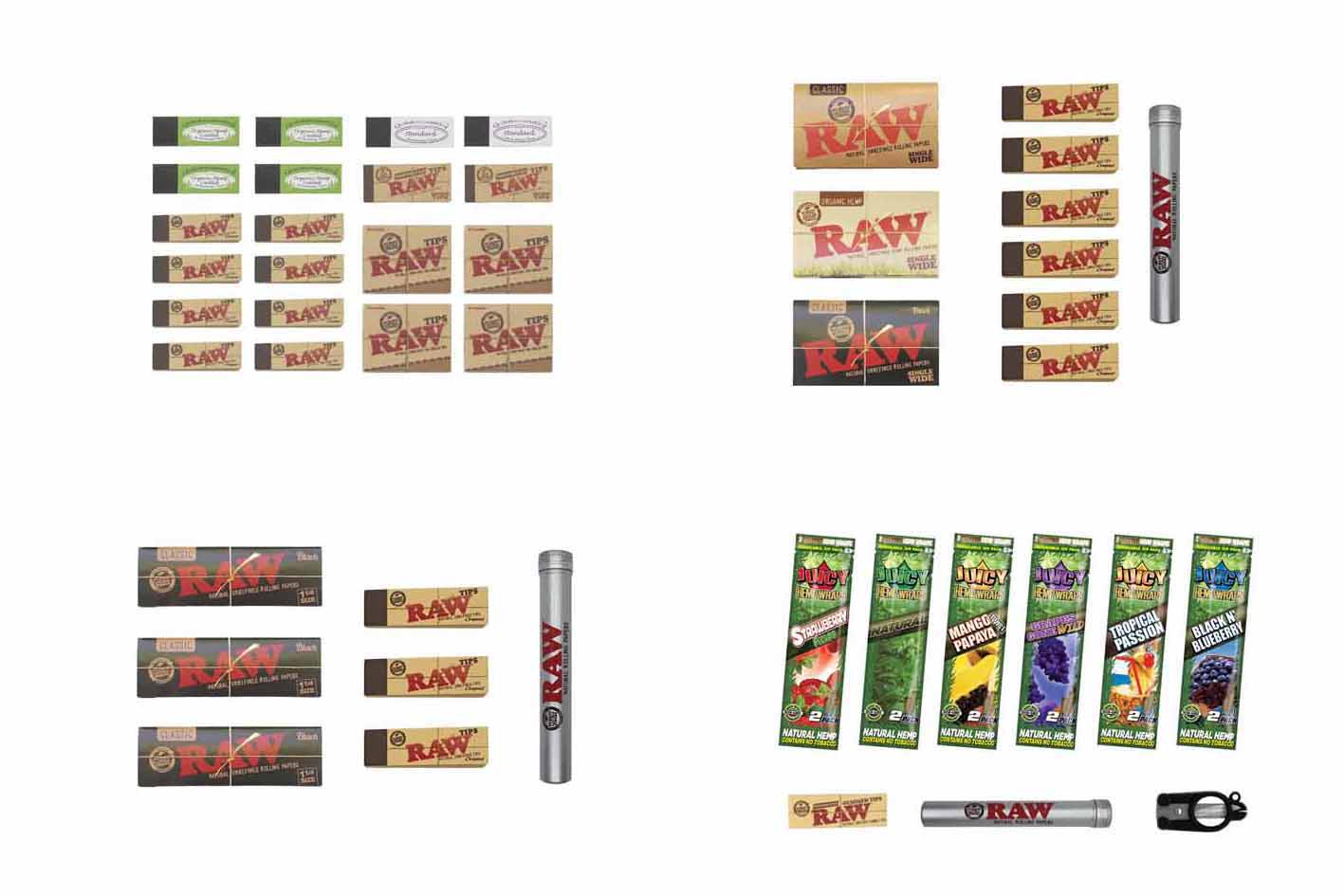 Our Subscriptions are ideal for regular rollers who love to experiment with different brands and products. Every month, you receive a box of random goodies!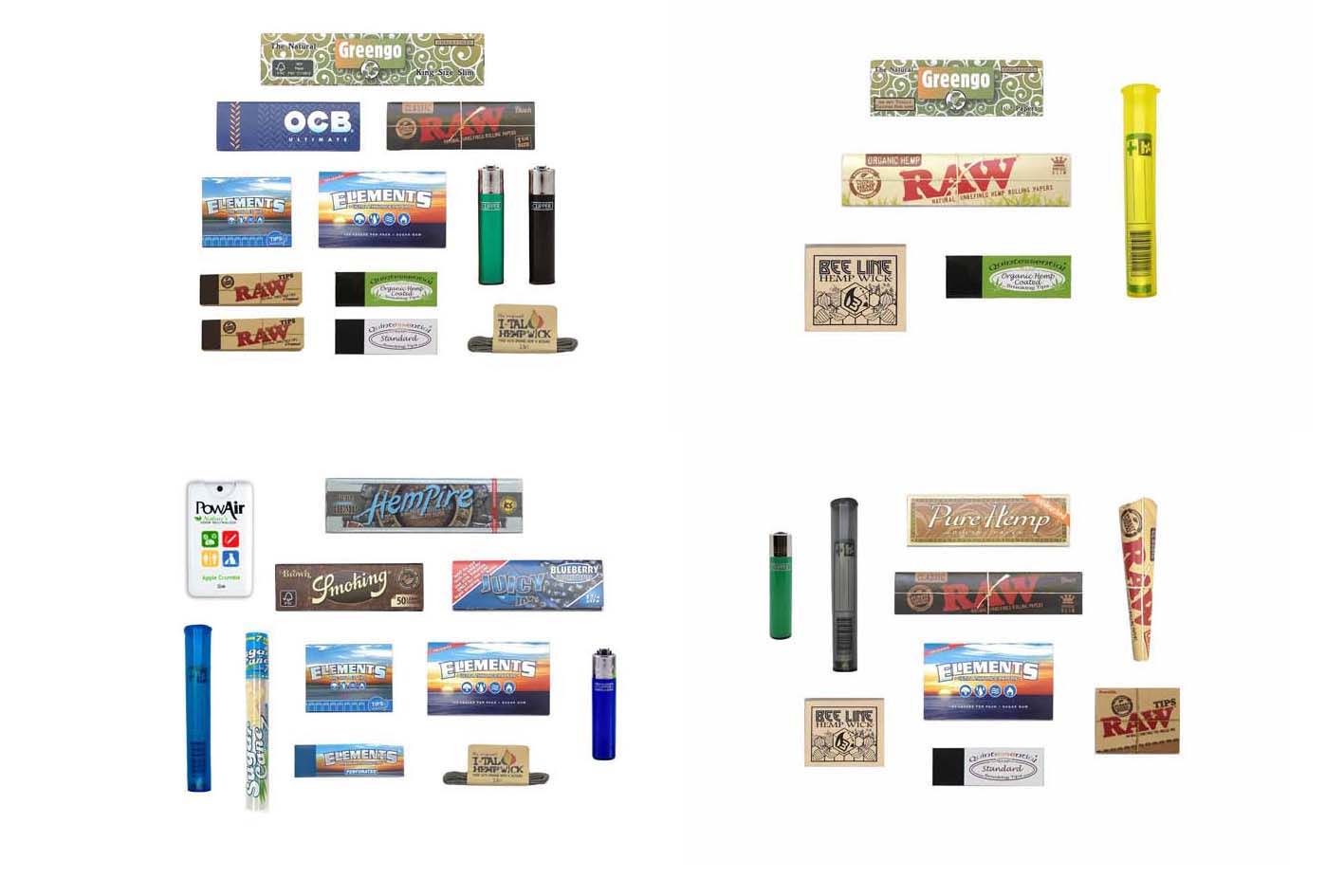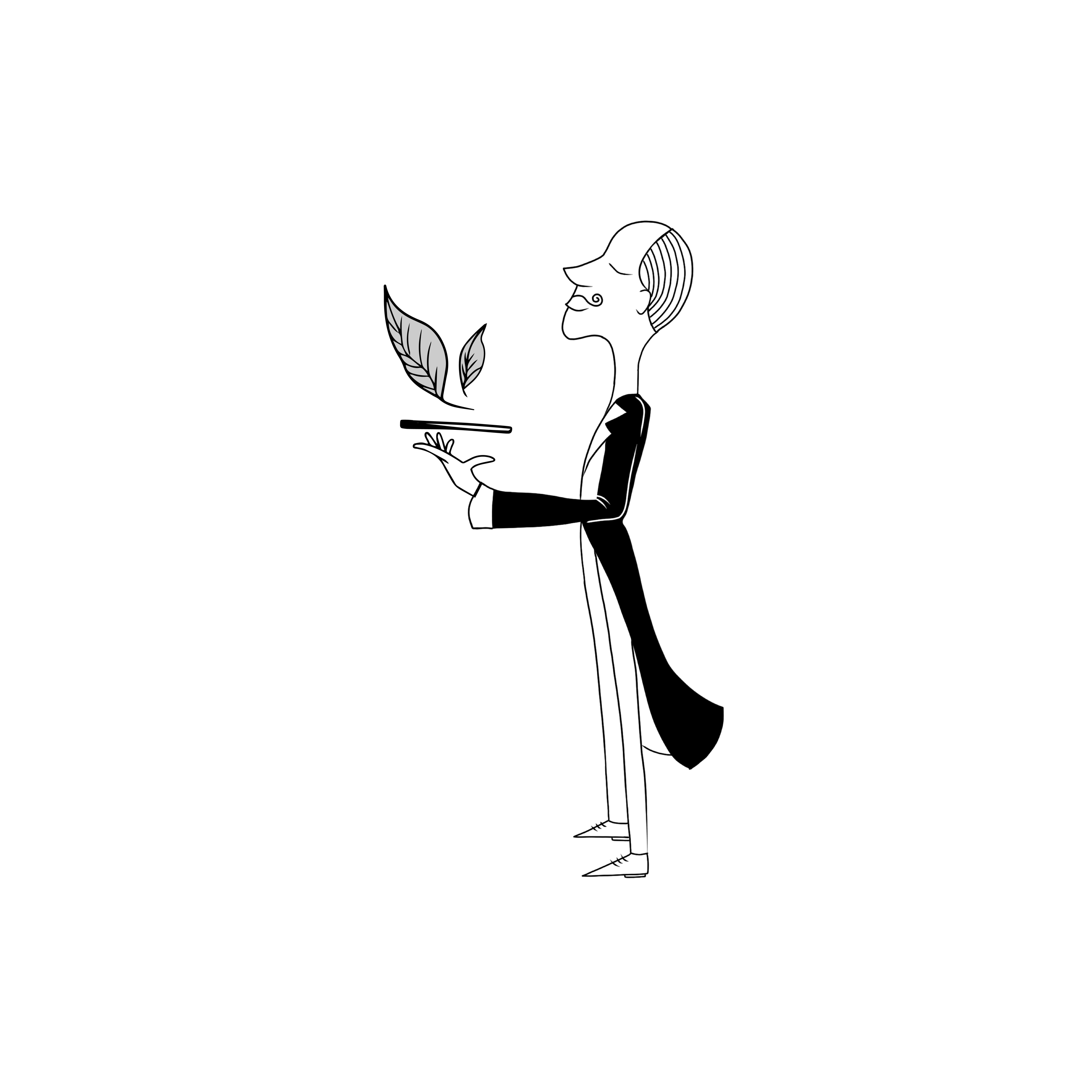 Always at your service, Leaf Butler is the internet's premier destination for all your smoking/rolling essentials. Our subscriptions will re-up you monthly and keeping you pleasantly guessing while our kits and store are amazing for one-hitters.
Our top priority at Leaf Butler is choosing partners who source and produce raw materials in a conscious and sustainable manner. Raising awareness ensures better rolling decisions.
We have made it our mission to partner with premium brands that manufacture only quality goods. This means you, the roller, are getting the finest, smoothest, and purest smoke possible.